2020: An Invitation for Change
If not now, when? We are facing unprecedented public health and public safety emergencies and have an opportunity to leverage this time of massive change – for the better. We have a duty, and responsibility to act, support, and lead meaningful systematic cultural change.
Let us use this time for good to develop skills, identify our biases, and pursue "anti-racist" practices. Together we can explore new ways to practice cultural humility and cultural dexterity. We have the power and resources to create necessary physical and emotional safety. Because, when we are strategic and systematic in our approaches, we can and will make a positive difference.
Antenore & Associates is here to support you to leverage diverse perspectives, practice inclusion, and pursue equity so all people can do their best to make our organizations and communities work better. In other words, we all benefit.
With 30 years' experience in DEI and organizational development, Antenore & Associates utilizes a diverse team and extensive network to assist you in developing and executing strategies that allow you to make smart and needed changes.
If not now, when?
Respectfully,
Angela
Determine specific, strategic goals and opportunities for your leaders to be successful. Use our proven experience working in various sectors including: business, non-profit/NGO's, government and public agencies, academic institutions and community-based organizations.
We have consulted internationally in: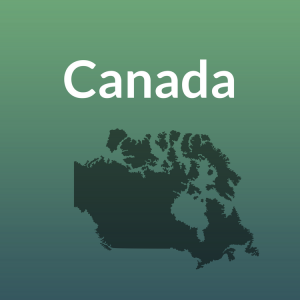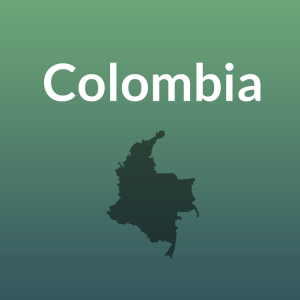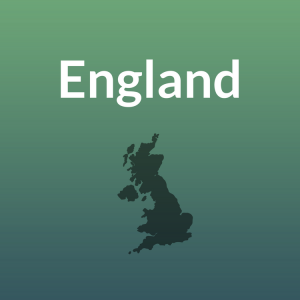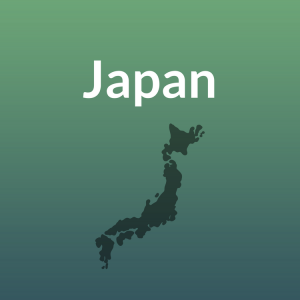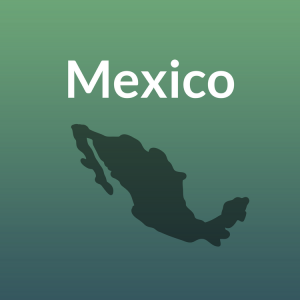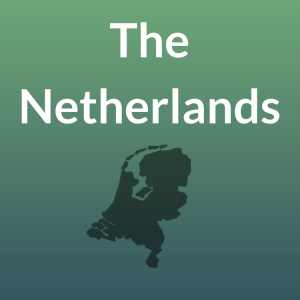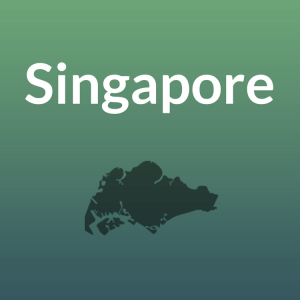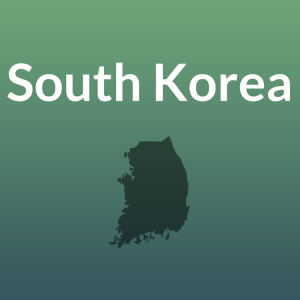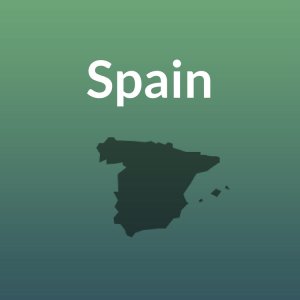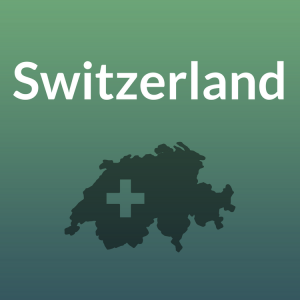 Leverage the diverse experiences, perspectives, backgrounds, and skills of your team. Given our experience working with people from all over the world, we have a demonstrated commitment to valuing diversity and employing inter-cultural skills and perspectives.
(Se habla español.) Members of our team are bi-lingual in English/Spanish.
Our customized consulting services are designed to match your particular business and organization. This includes corporations, businesses, start-ups, government/public sector agencies, nonprofits, funders, and universities.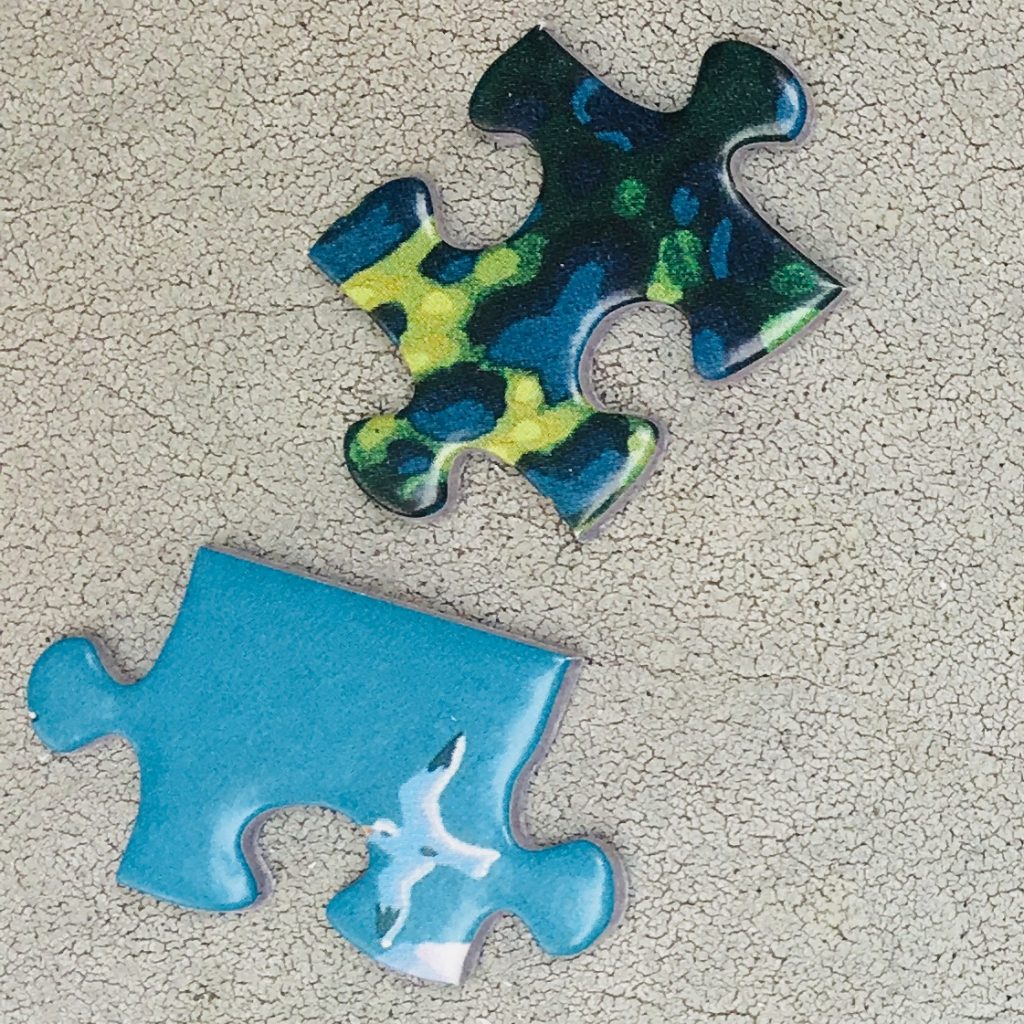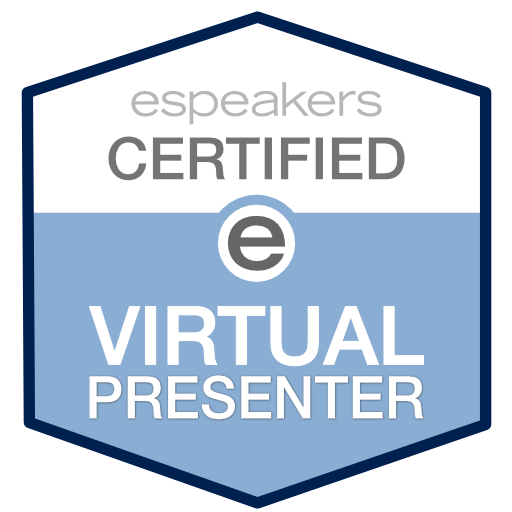 With more organizations getting their work done virtually in 2020, we keep up-to-date with online facilitation products and strategy. We customize our services to support our clients virtually in all of our offered services. 
My mission is to make organizations better for the people in them so they can do their best work.
I believe when people are engaged and included, they will positively impact their team's ability to pursue the organization's goals. By working with you to design and develop approaches for the individual, teams, and organization, we can create an environment in which people can reach their potential.
Through encouraging curiosity and continuous learning, together we will leverage the diverse perspectives and experiences of your teams, customers and communities.
Using 20+ years of professional experience, I will assist you to create an organizational culture which engages and motivates your teams and positively impacts the people we serve.