Why Invest in Facilitation?
The root of facilitation "to make easier". Our job is to make your work more efficient and effective. We are here to assist you in dealing with a process or to reach an agreement or solution. Through facilitation, we work to provide your organization with a "boost" to help create desired outcomes and reach your goals.
When you want to recognize, motivate, and engage your people effectively. If you are facing challenging or difficult business decisions. When you know it is time to do some business planning. Our team is available to assist. 
We can support you to better understand and leverage the contributions of your teams – their diverse knowledge, experiences, skills, and motivations – toward positive business outcomes.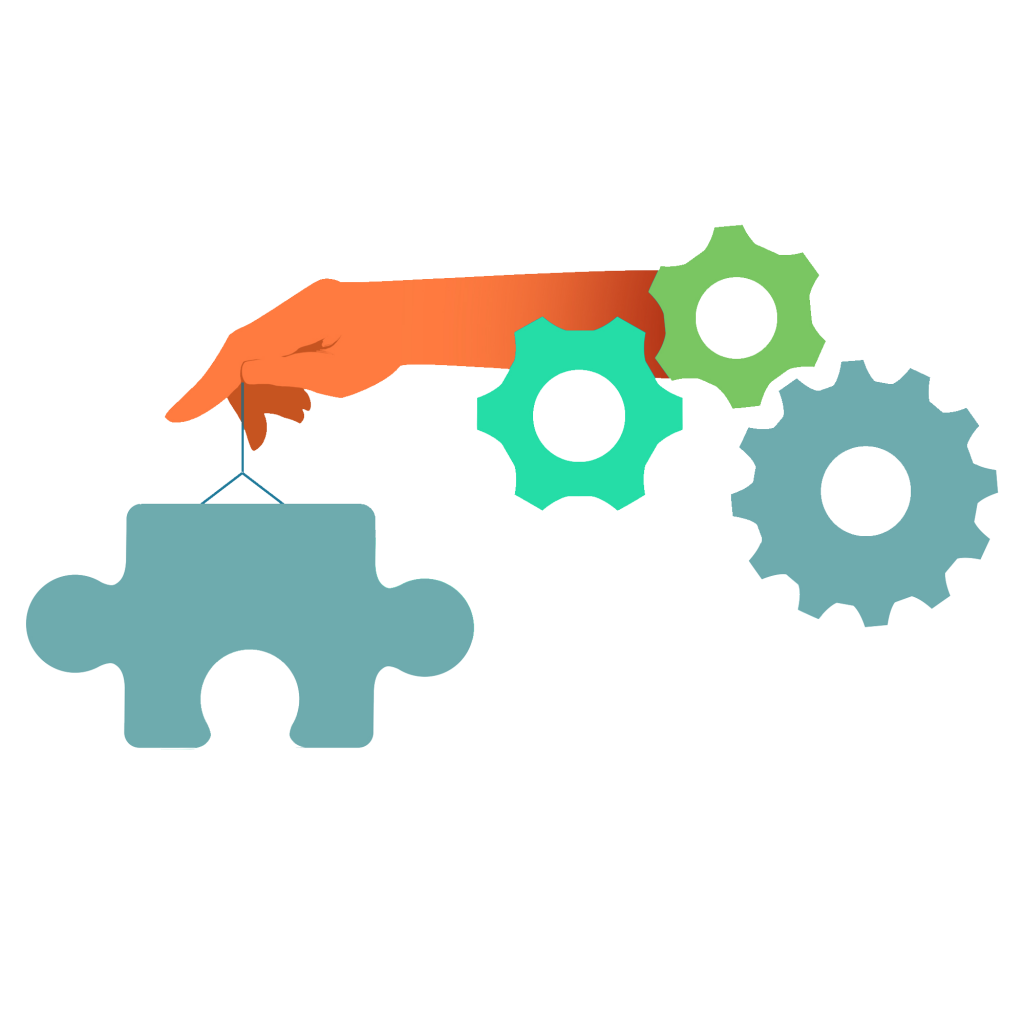 The Latin word for "easy," is facilis.   
Facilitation: helping, improving, or making something easier.
We make it easier for our clients' to practice inclusion, manage change, plan and stay focused on business goals and outcomes. 
"Angela Antenore is a highly valued and skilled consultant and has proven her success at problem solving, brainstorming and guiding our board and staff with challenging issues.
Her knowledge is boundless and her wisdom and insight unmatched. I enthusiastically offer my highest praise of her and gratitude for the service she has given us!"
Board of Directors President, Marjorie Luke Theatre