Sometimes leaders are promoted because they are "stars" in their organization. As visionaries, advocates, or policy experts, they find themselves managing people, but have little training or experience on being a boss. When done effectively, coaching can be tailored to account for the particulars of a leader's situation while also bringing perspectives from others with whom a coach has worked. 
Coaching provides leaders with tailored guidance on how to build capacity for delivering results and leading others to improve organizational results over the long term. It is a key resource for organizations to fully engage their teams, improve productivity, increase retention of top talent, and driving business results. Organizations which develop leaders in-house and cultivate outreach to attract the right kind of leaders from other sectors help minimize the time needed to prepare leaders for broader responsibilities.
Investing in the professional development of key staff can prepare and support the organization for current and future leadership challenges. Consider an investment in coaching and experience the payoff professional development in your organization. Our certifications in validated assessments and tools allows our team to tailor our coaching strategies to meet the real-time business needs of leaders.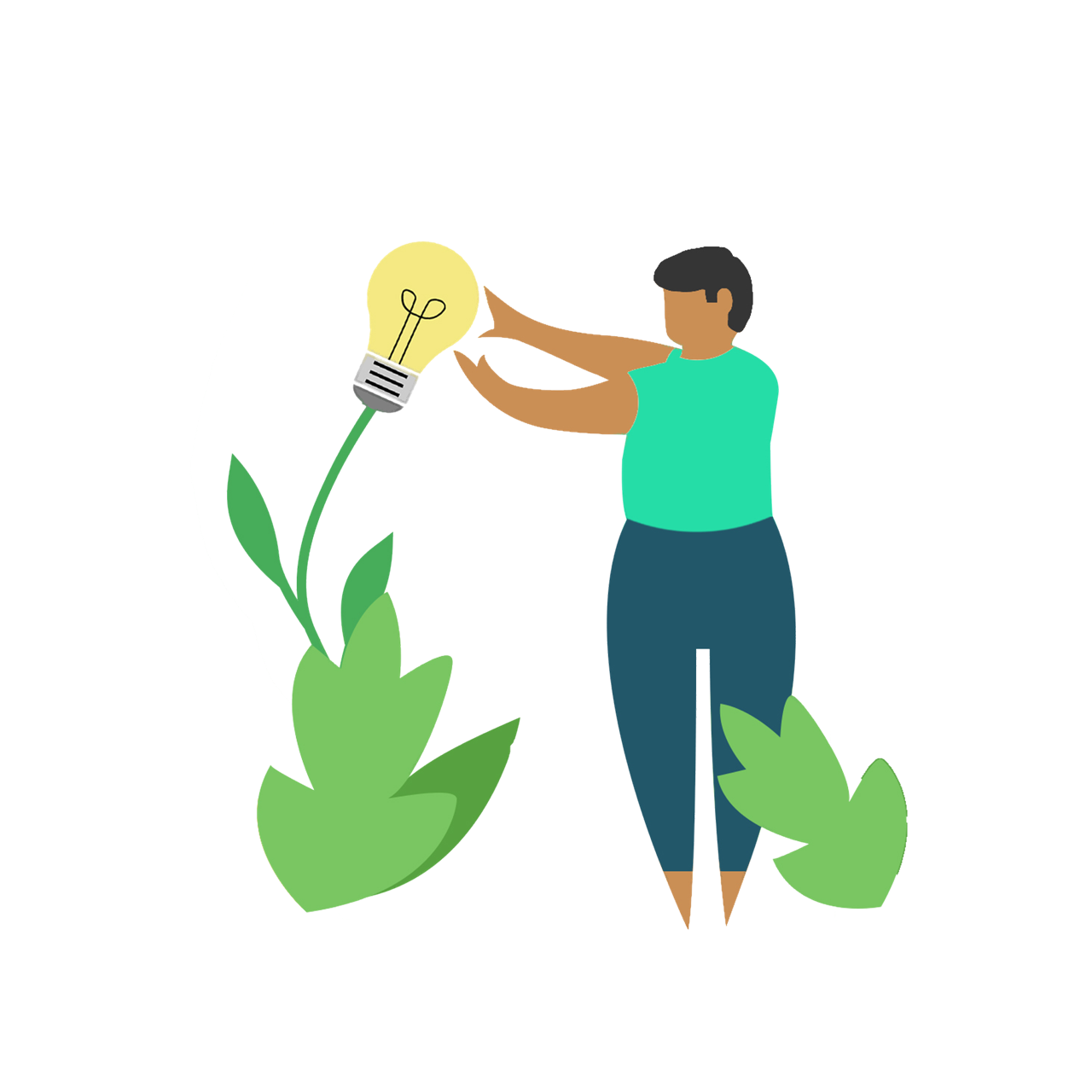 "Angela is an excellent facilitator and coach. She skillfully navigates challenges and presents positive, productive solutions that are tailored to her client. Angela provides a high level of support and commitment to her clients, which distinguishes her from other professionals in the field. Angela's insightful and sensitive approach made all the difference, and allowed us to make progress far beyond what was envisioned."
City Manager, City of Goleta