Using customized approaches, we put together a team of professionals whose diverse backgrounds, skills and experiences best serve our clients.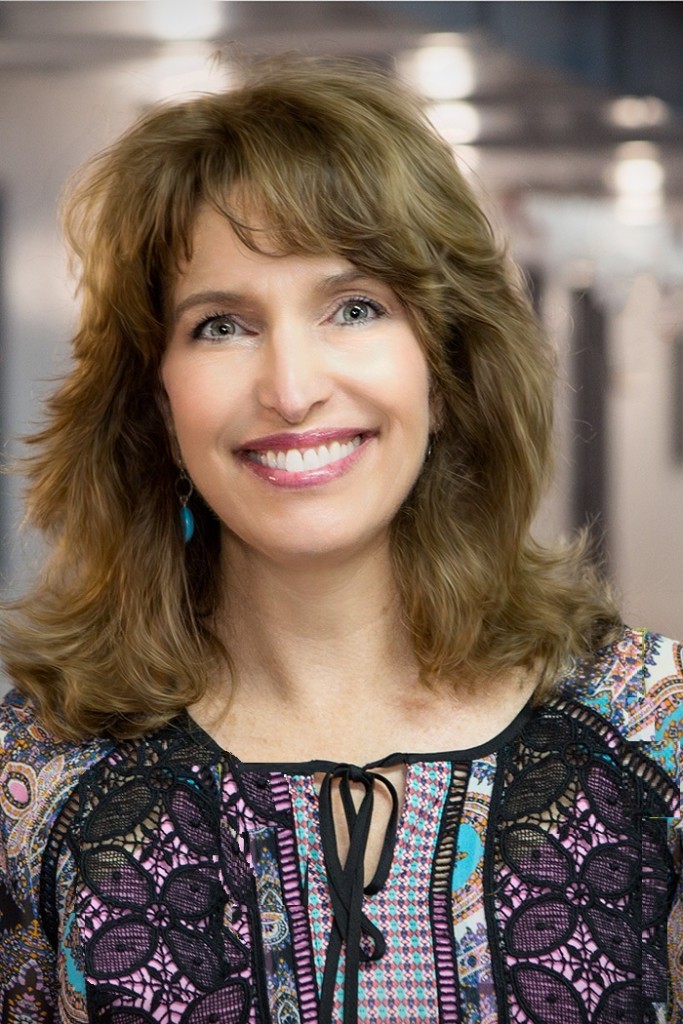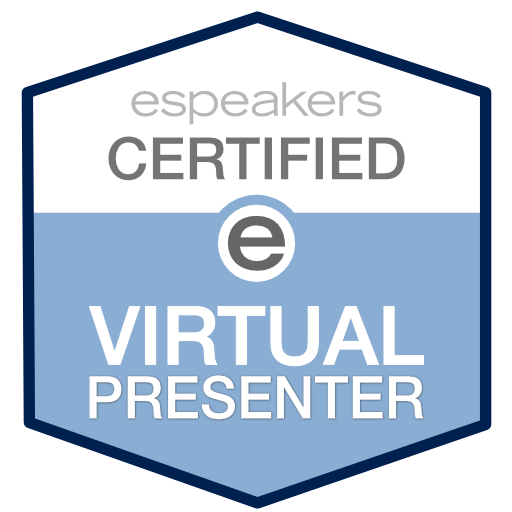 President/Principal
Angela Antenore provides facilitation services to help clients meet their business goals by leveraging the talents and experiences of diverse teams. Angela focuses on how leaders can best perform to deliver results, excel in their roles while engaging their teams and motivating them to have an impact.
She incorporates the perspectives and contributions of diverse partners including executives, policy makers, funders, business owners, non-profit leaders and community members. She is particularly interested in how people and organizations can use their potential to best serve the needs of their organization and multi-cultural communities.
She serves as a consultant to corporations, government/public sector agencies, nonprofits, funders, for-profit and start-up businesses and universities. She works with a variety of governing Boards and foundations focused on human services and served as a Human Services Commissioner for the County of Santa Barbara. She has also served on teams to successfully implement private, local, state, and federal grants.
A skilled facilitator and instructor, Angela holds a M.Ed. in Curriculum & Instruction, and a B.A. in Psychology from UCLA. In addition, she possesses certifications and experience in a variety of subjects where she employs her cross-functional and cross-cultural experience in providing organizational development consulting services.
Certifications & Focus Areas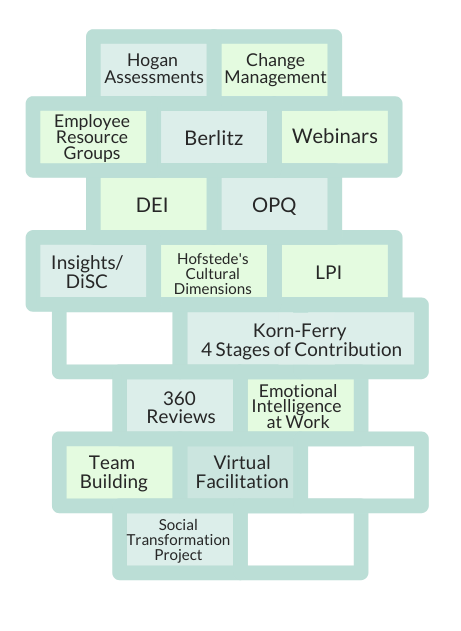 Combining Relevant Experience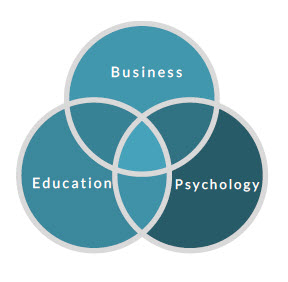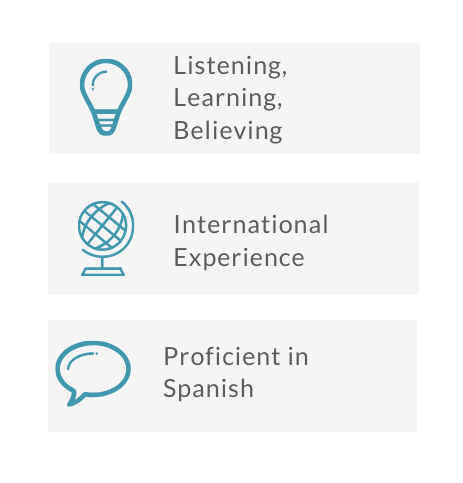 Angela combines her background in education and psychology to pursue leadership and organizational effectiveness strategies with her clients. She has a unique background including both international consulting experience as well as hands-on experience as a director, manager, small business owner, and educator. In these roles, Angela has developed a common-sense approach to management and leadership.
Angela has worked extensively throughout the U.S., and Puerto Rico. She has traveled to over 30 countries and has consulted in Canada, Colombia, England, Japan, Mexico, the Netherlands, Singapore, South Korea, Spain and Switzerland. She speaks and has taught courses in Spanish.
Angela is currently an International Cooperation Partner with OSB International Systemic Consulting and an associate at Executive Diversity Services, Inc.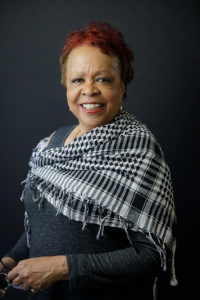 Associate
Karen Gunn has worked for over 35 years in higher education and organizational consultation. She recently retired as a tenured professor at Santa Monica College during which time she served as Chair of the Psychology Department.  In her position as a professor, she also played an instrumental leadership role in curriculum transformation, student equity initiatives, anti-bias training and professional development.
Her expertise as a consultant has focused on diversity-inclusion, interpersonal communication, community engagement and development, team building, cultural competencies, leadership skills and strategic planning.
Karen received her doctorate in community and organizational psychology from the University of Michigan-Ann Arbor where she was the recipient of a multi-year Minority Fellowship funded by the American Psychological Association.
Dr. Gunn is highly regarded as a trainer, facilitator, motivational speaker, and community volunteer. She holds certifications in Executive Coaching (International Coaching Federation), Mental Health First Aid, Intercultural Conflict Resolution, Cultural Competency Training, Train-the-Trainer programs. She has published numerous papers, articles, and marketing materials. Karen has served as a board member of non-profit, professional and community organizations. She recently served as Chair of the Santa Monica Bay Human Relations Council.
In addition to her work in education, Dr. Gunn has been a consulting in organizational and management development for over 40 years. She has provided extensive assistance, consultation, and training to private, non-profit and government organizations.
Her clients include Center for Disease Control, Center for Medicare Services, AARP, the County of Los Angeles (e.g. Office of Affirmative Action Compliance, Department of Mental Health, other departments), healthcare and mental health agencies, community organizations, educational institutions, and international marketing firms. And corporations including PepsiCo, United Airlines, MOBIL Oil (Executive Diversity Services-Seattle, WA.)
Associate
A dynamic coach, organizational consultant, facilitator, trainer and thought leader, Dr. Santalynda Marrero draws her academic discipline as a counseling psychologist and 30 years experience help individuals, teams and organizations propel to the next level. She is frequently called upon for her broad range of consulting, coaching, facilitation and training skills which make her adept at helping develop individuals, teams and organizations.
She has experience coaching with a broad range of clients within all levels in an organization. Her approach to coaching is client centered with a 360º focus for life and career development.  Coaching is about the person as a whole person; values, goals, work, balance, fulfillment, and life purpose.  She works with highly motivated individuals to develop a shared plan to address the transition challenges in management styles, expectations, challenges for authenticity, work performance and more as defined with the client.
Her fluency in Spanish and bi-cultural status have naturally led her to successfully facilitate and train on leadership and diversity/inclusion in Brazil, Venezuela, and Mexico-Latin America.
Associate
Hanna Ashcraft provides production and design support at Antenore & Associates. With a clarity-focused mindset, she handles information organization, graphic design, worksheet creation, and follow-up reports. Hanna has a background in event planning and management, allowing her to proactively prepare for upcoming meetings and facilitations, while also being flexible with client's wishes in the moment. Outside of work, you'll find Hanna heading to the airport to explore international outdoor activities and cultural experiences. She holds a B.A. in Sociology with a minor in the History of Art from UC Berkeley.
Associate
Jeff Antenore serves as a digital producer for virtual sessions and as a documentarian and researcher for Antenore & Associates. Jeff has a background in journalism, photography, and communication coordination, and is instrumental in facilitating smooth and seamless virtual trainings and focus groups with dynamic engagement for participants. Jeff holds a M.A. in Journalism from Boston University and a B.A. in Communication Studies with a minor in Political Science from UCLA. When he's not working, Jeff will usually be found exploring local parks and trails with his wife and young daughter near his home in Orange County, CA.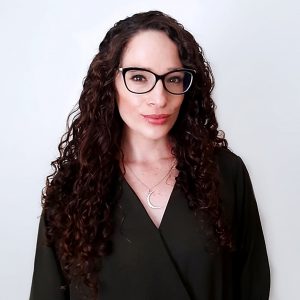 Associate
Kelly Almeida is the co-owner of a soon-to-be-opened local business and freelance administrative assistant. At the Santa Barbara Museum of Art, Kelly held several positions including as an Art Educator and School and Teaching Coordinator where she managed and organized student visits, art events and workshops. In addition, she coordinated with over 600 teachers which managing tours, programs and events including teacher training. At Deckers Outdoor Corporation she served as a Customer Experience representative.
Artistically talented, Kelly utilizes her creativity to bring a fresh perspective to her projects. In her spare time, Kelly creates music and art in nearly any medium.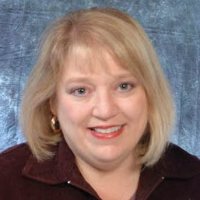 Associate
Denise Dollard combines her background in social work and business to arrive at the right balance of humanistic realism and organizational excellence. Throughout her twenty-year career in the financial services industry, she has held a variety of positions, ranging from sales management responsibility of 100 banking offices to managing the design and delivery of business banking training for the state of California. In these roles, Denise developed an intuitive, common sense approach to management and leadership. Since 1999 her focus has been on human performance consulting in the biotech/pharma industry. She has been instrumental in developing the leadership skills and business acumen amongst the scientific population. 
As a consultant, Denise approaches all projects by incorporating the perspective of both management and staff to meet the organization's objectives. The result is an integrative plan that maximizes results. She has extensive experience in helping leaders build high performing teams and developing its members. Denise's passion lies in transferring knowledge and skills to employees to enable them to excel in their jobs.
When coaching Denise allows the client to choose the focus of conversation, and then through active listening, questioning and observation moves the client to action.  This combines an awareness of choice and the client's willingness to move towards where they want and need to be in the future.  The alignment of a client's intention along with the support and application of the coaching process leads to a path of achievement and accountability.