Antenore & Associates creates customized approaches to assist organizations to develop and cultivate their leaders and teams. We engage with our clients using current approaches, which are easy to understand and implement.
We work with executives, managers/supervisors/staff, policymakers, foundations, business owners, non-profits, and community members. We assist our clients to:
Use leadership potential to best serve the needs of the organization, customers, clients, and diverse communities.
Incorporate the perspectives and contributions of your diverse staff and partners.
Focus leaders to build, engage and develop high-performing teams.
Engage staff so they can best contribute to the organization's success.
Examples of customized services we have provided to
clients
in the past:
Off-site Retreats
Strategy Development
Preparing Effective Board Meetings
Leadership Development/Coaching
360 Evaluations
See what you're looking for?
Let's set up a conversation to discuss your goals and needs.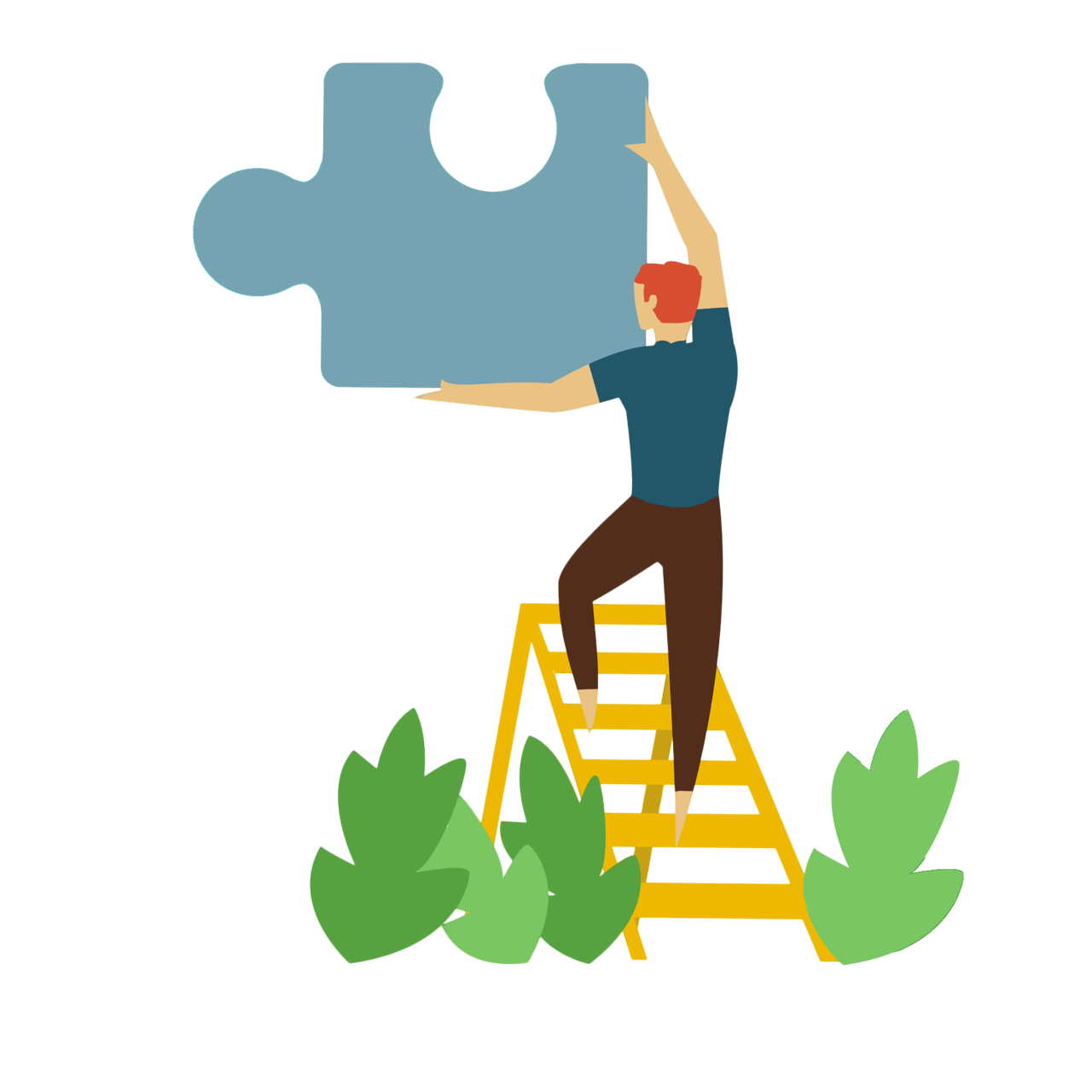 To avoid those pesky forms, please feel free to contact Antenore & Associates directly at the email or phone number above. We removed the button function due to email spam.
"Angela is an excellent facilitator and coach. She skillfully navigates challenges and presents positive, productive solutions that are tailored to her client. Angela provides a high level of support and commitment to her clients, which distinguishes her from other professionals in the field. Angela's insightful and sensitive approach made all the difference, and allowed us to make progress far beyond what was envisioned."
Former City Manager, City of Goleta